Here at the INK building...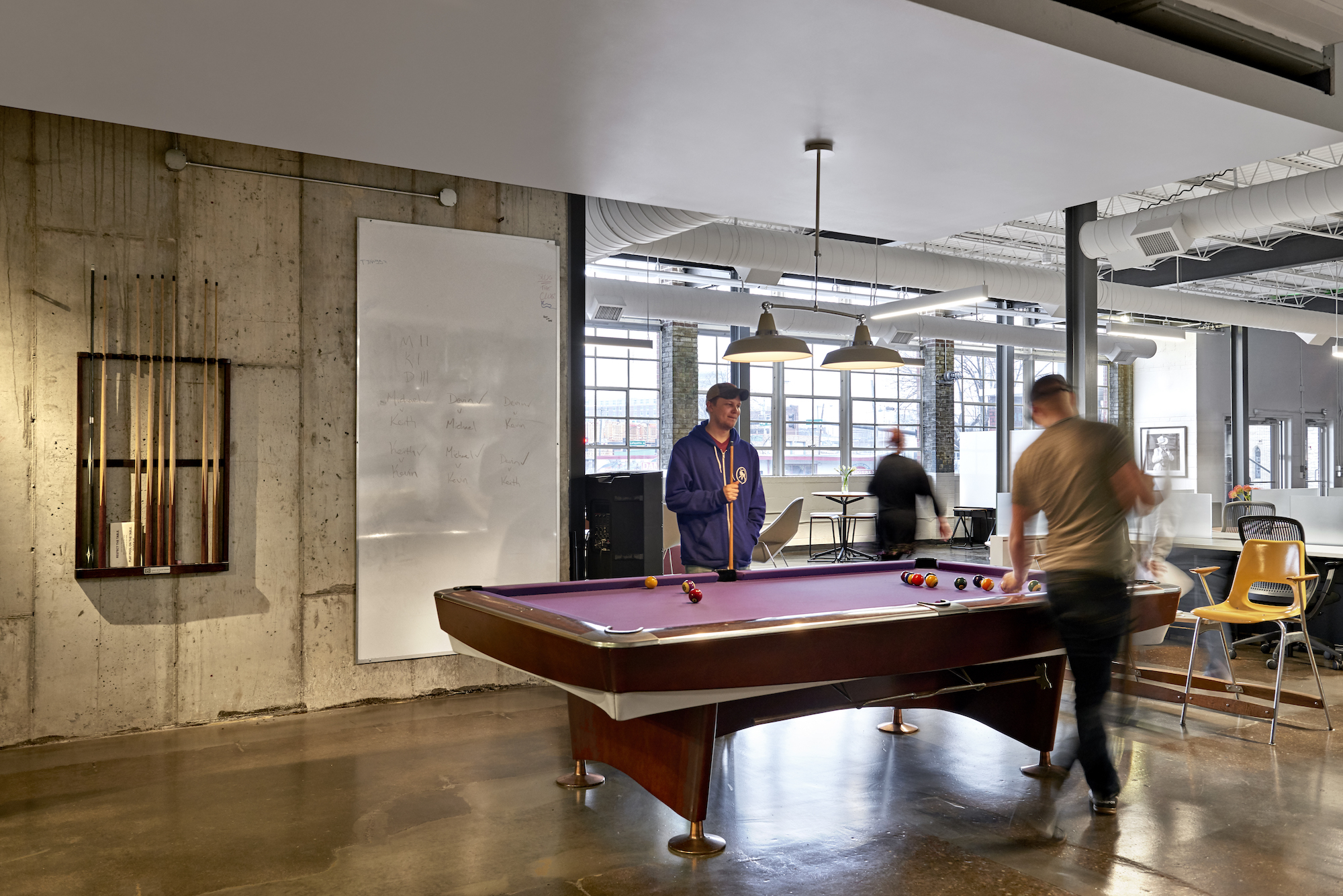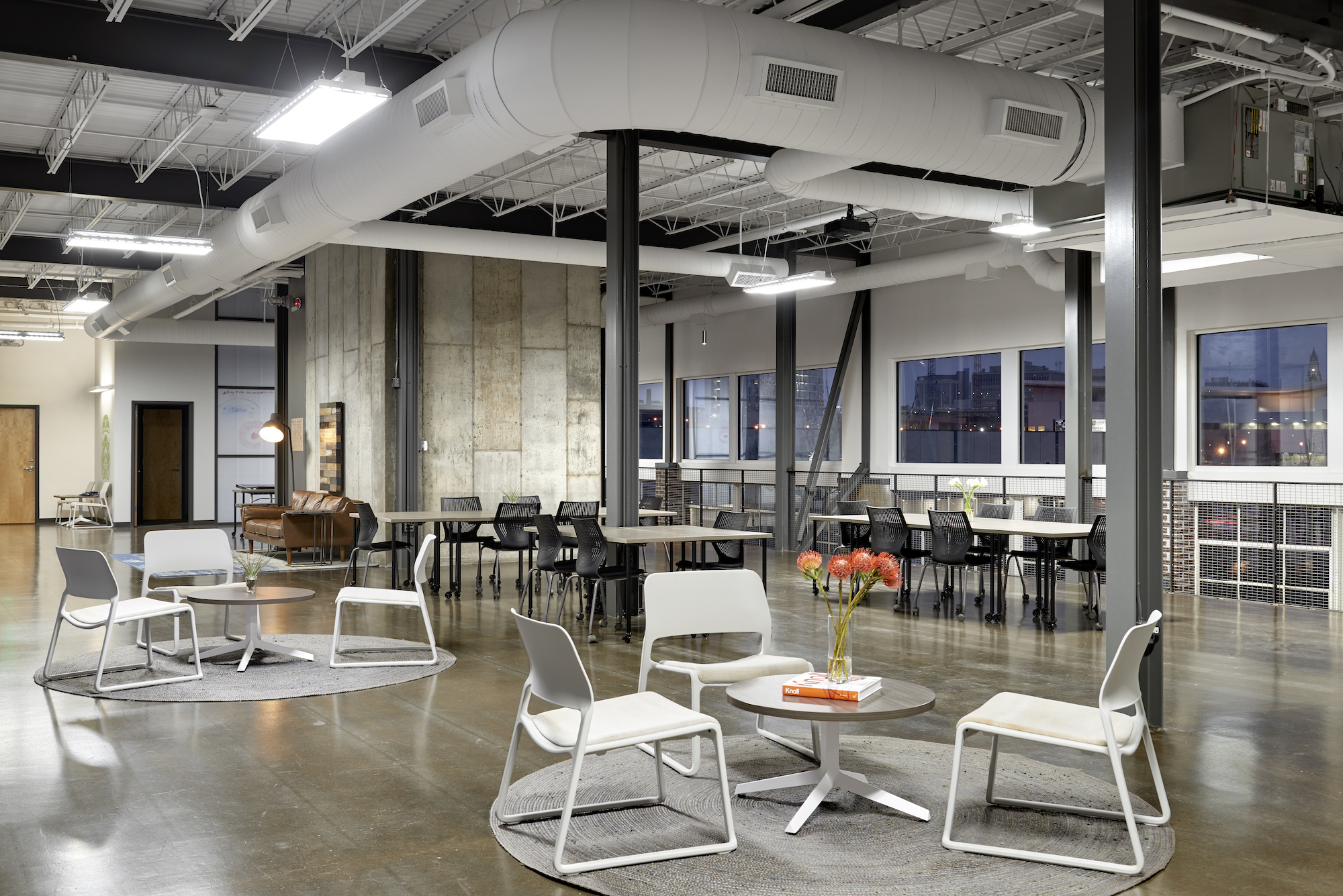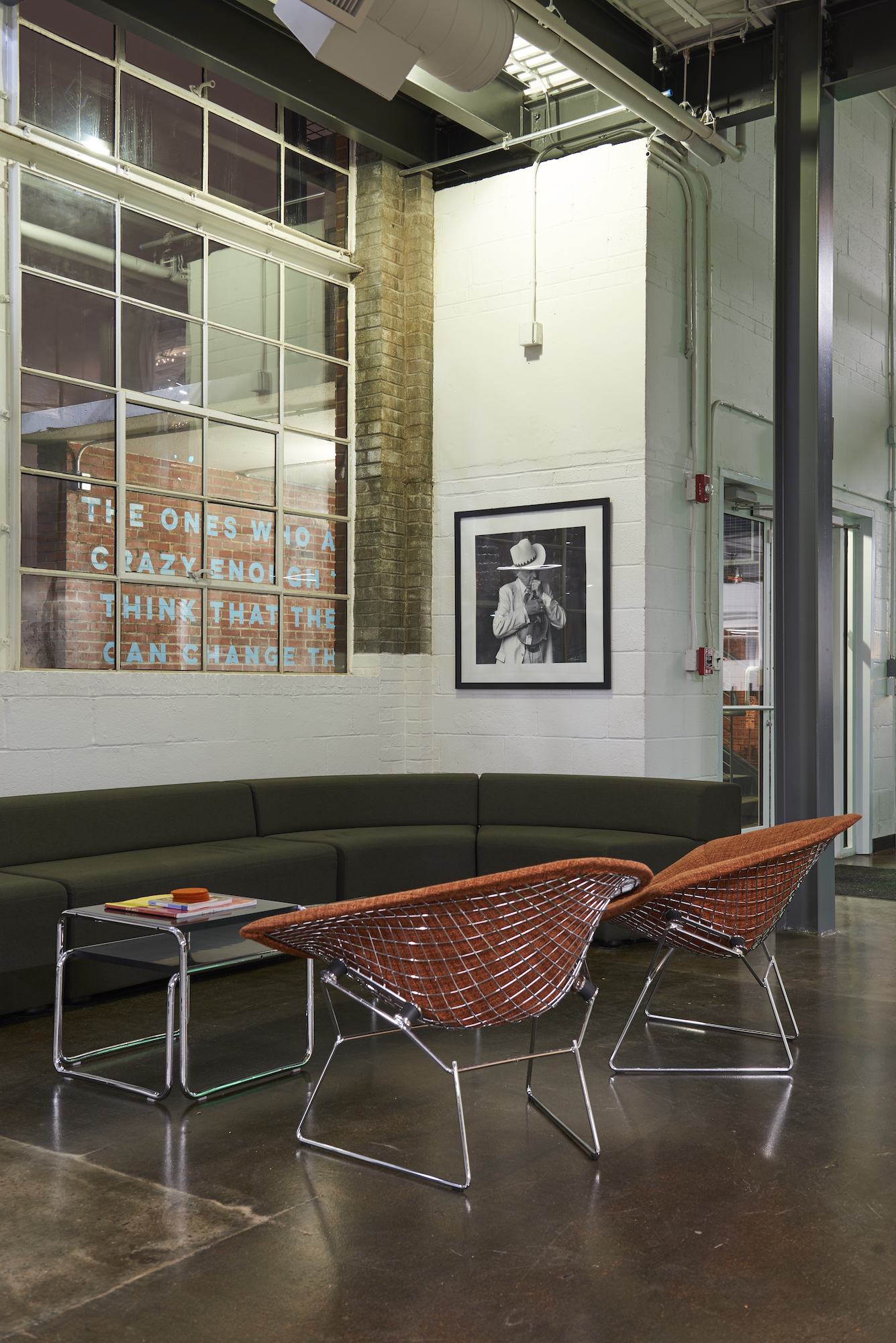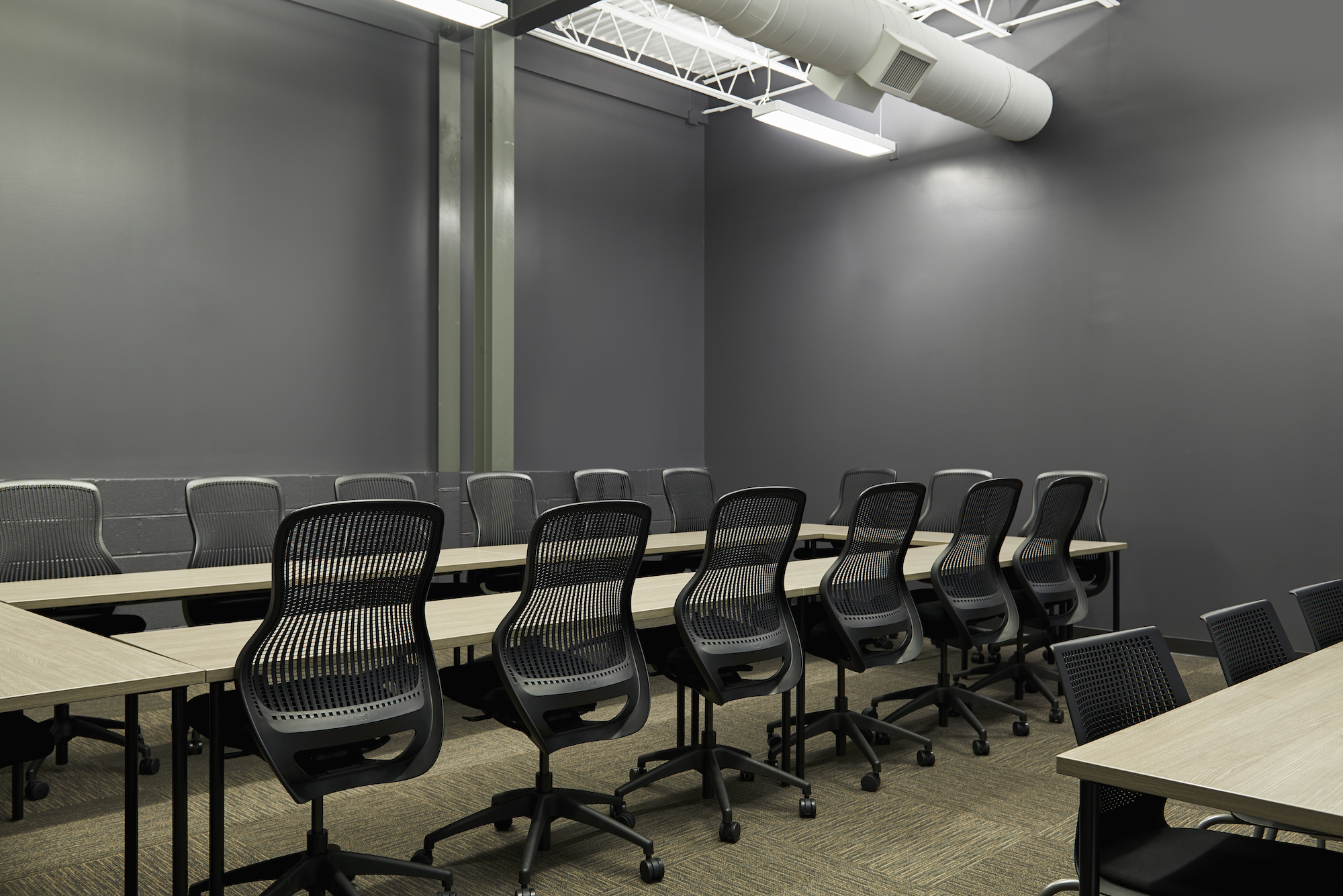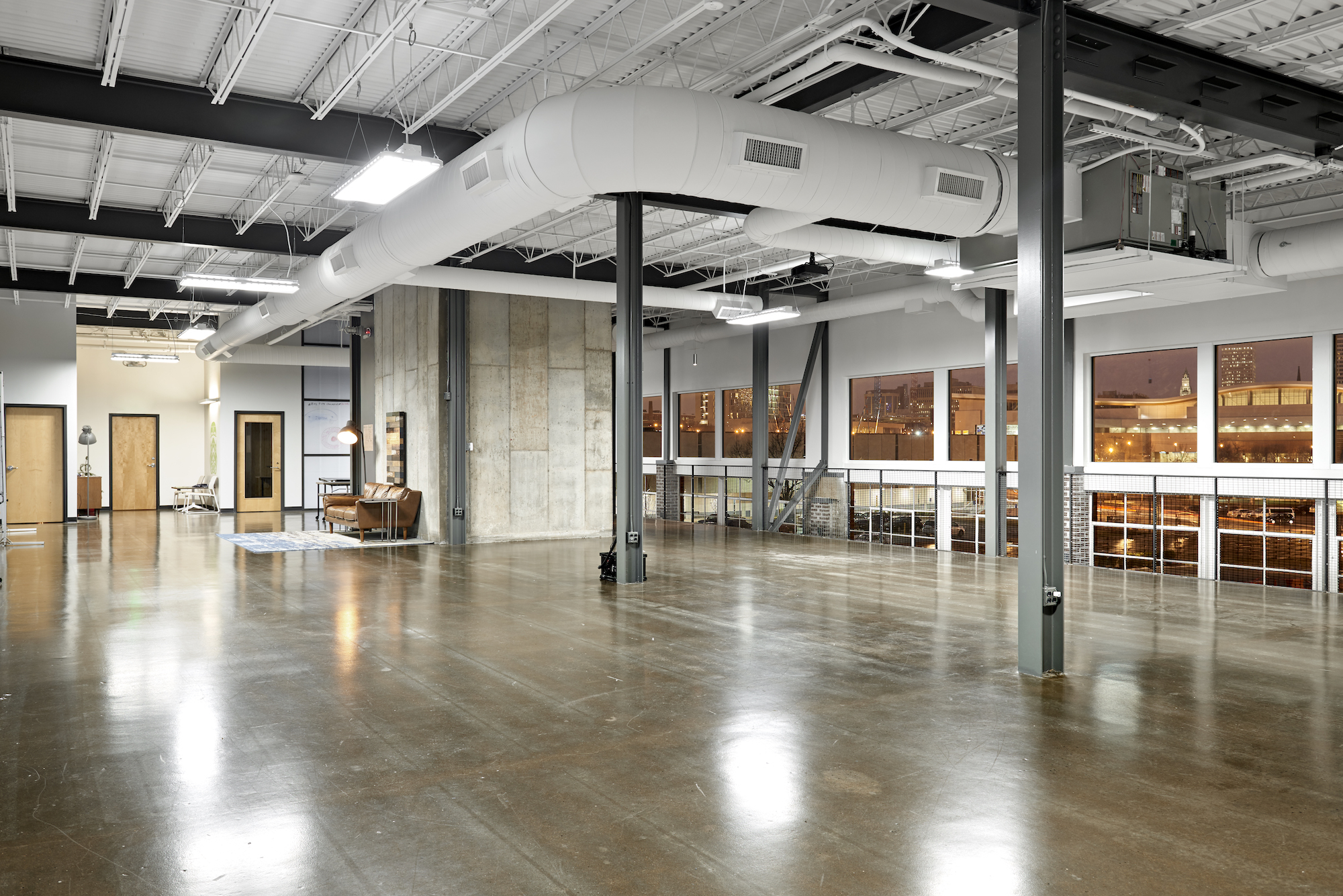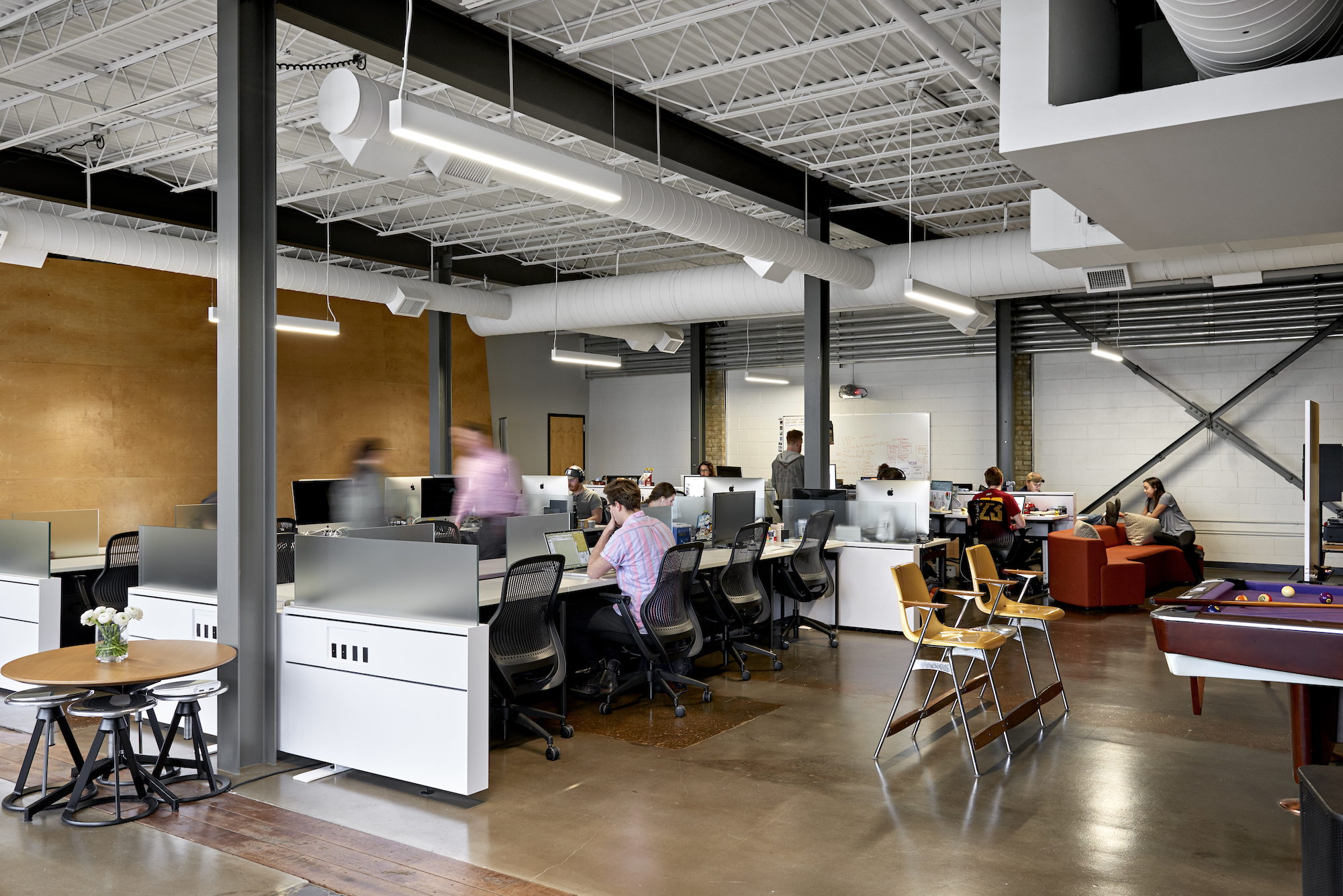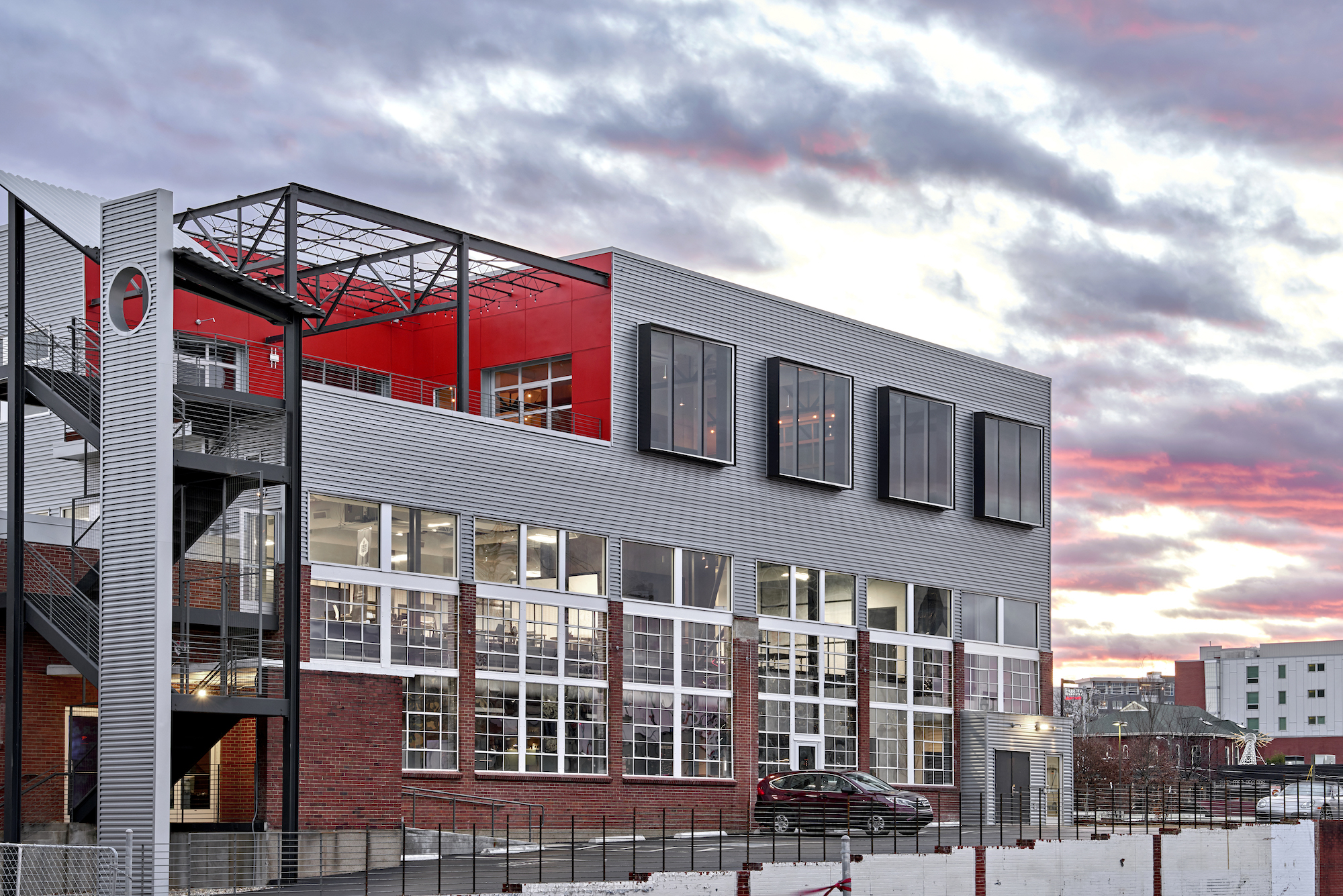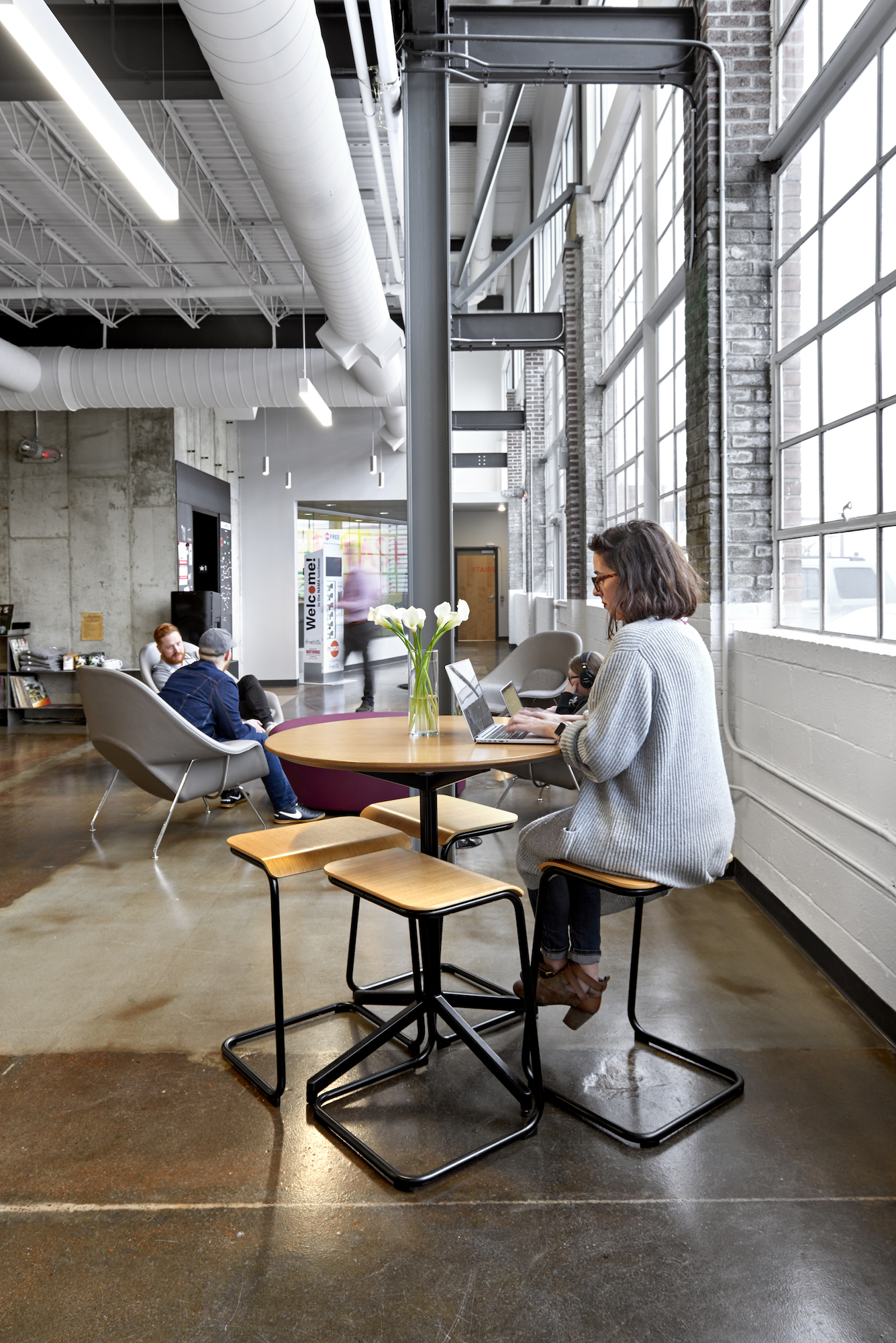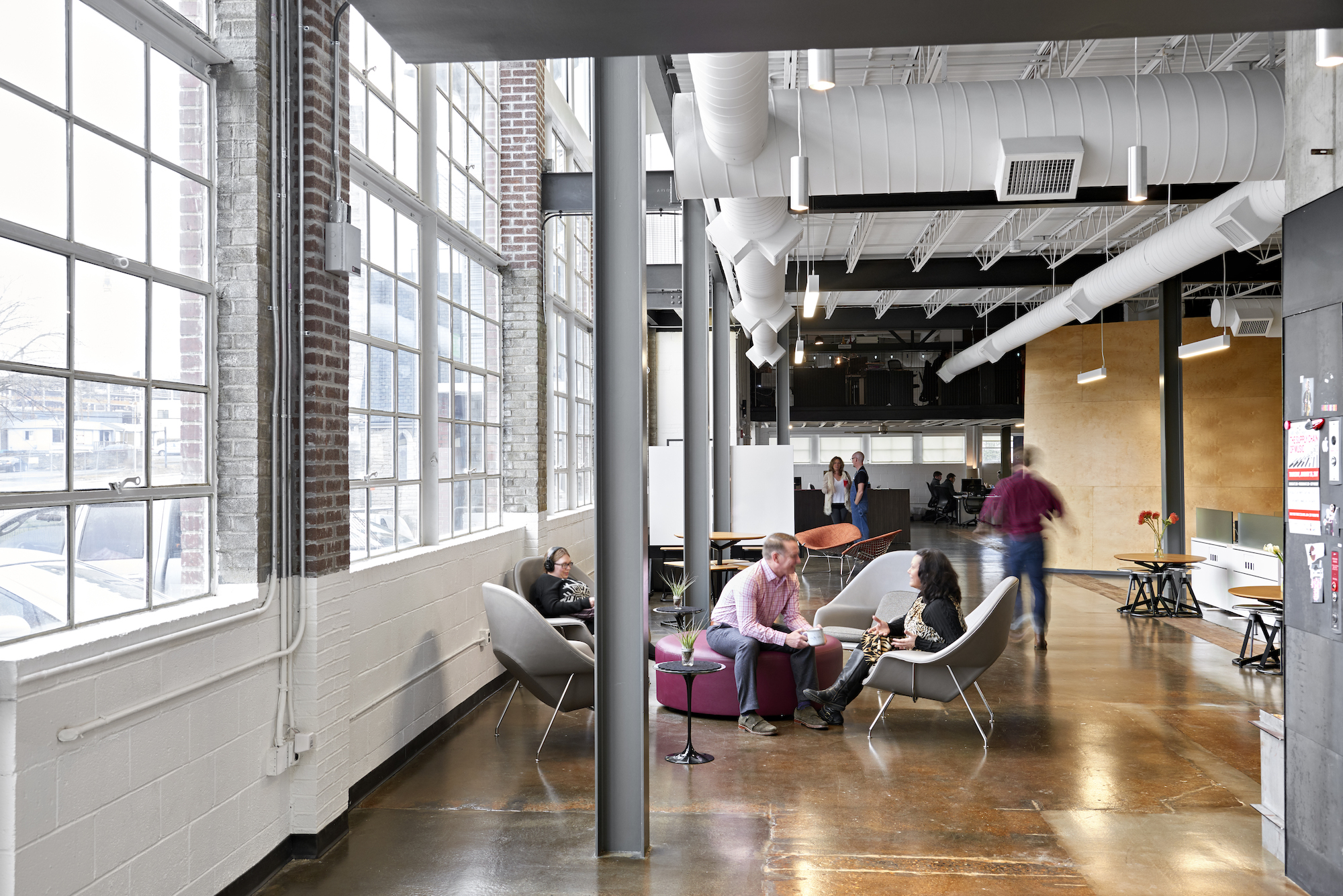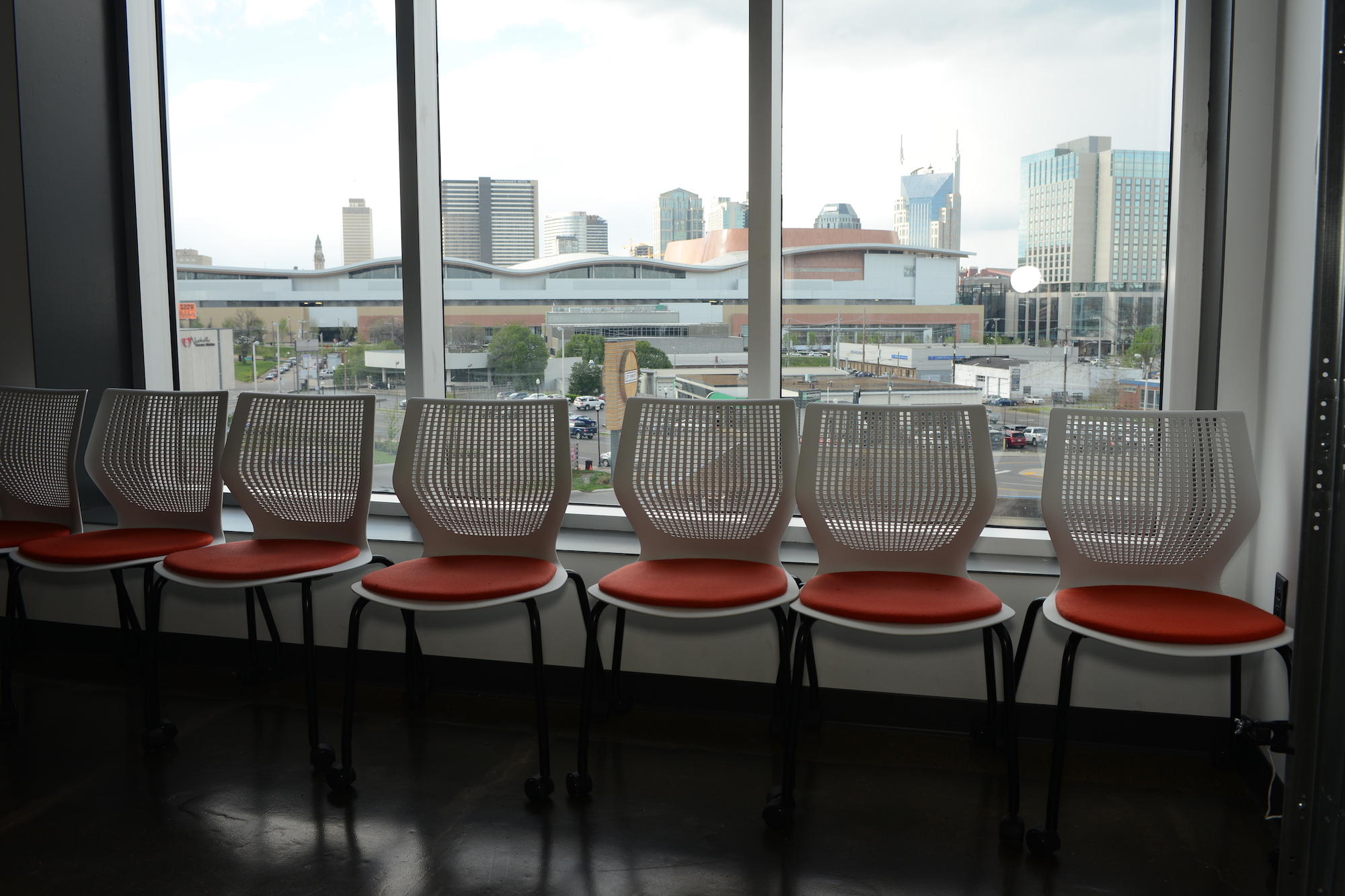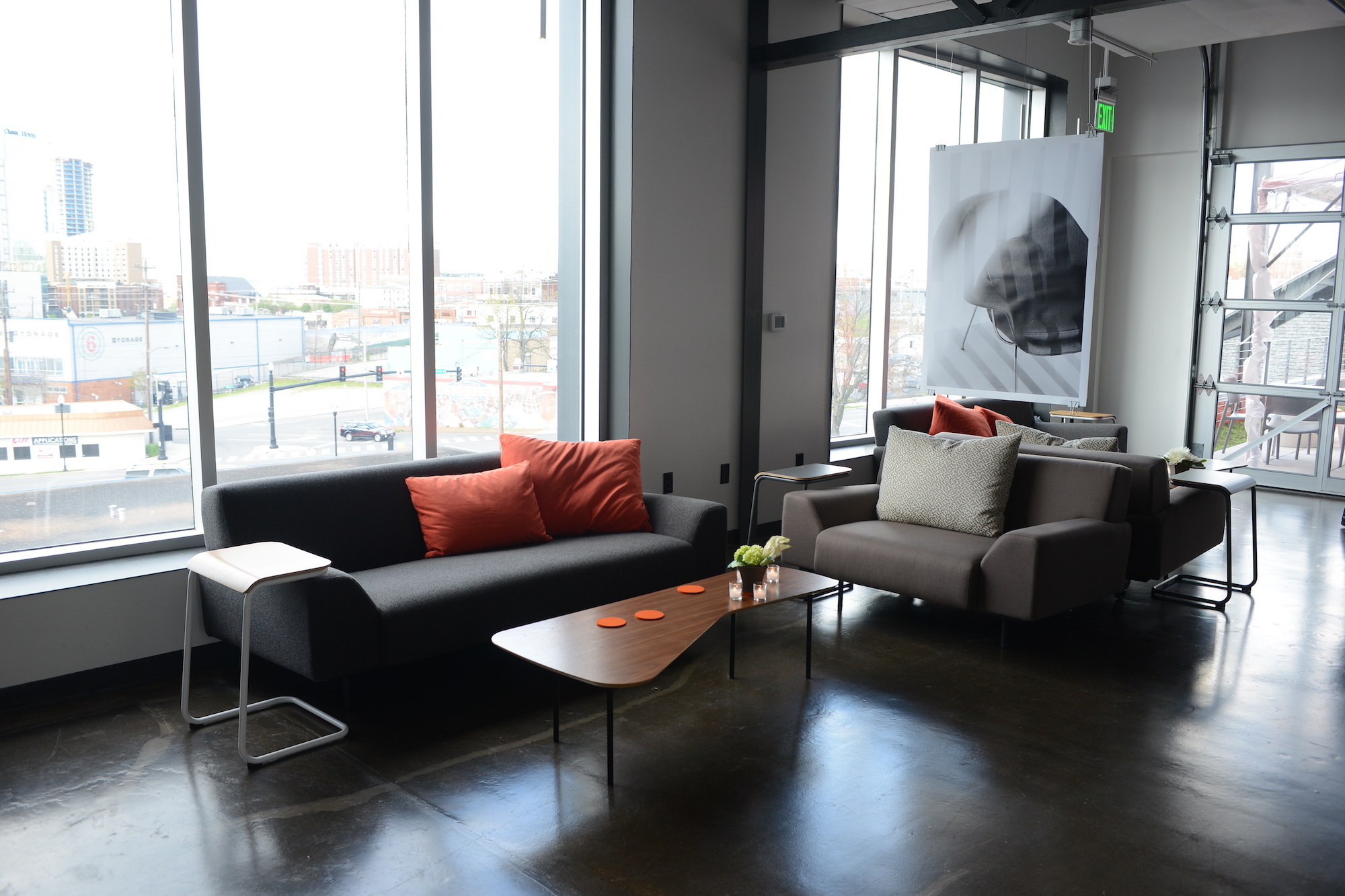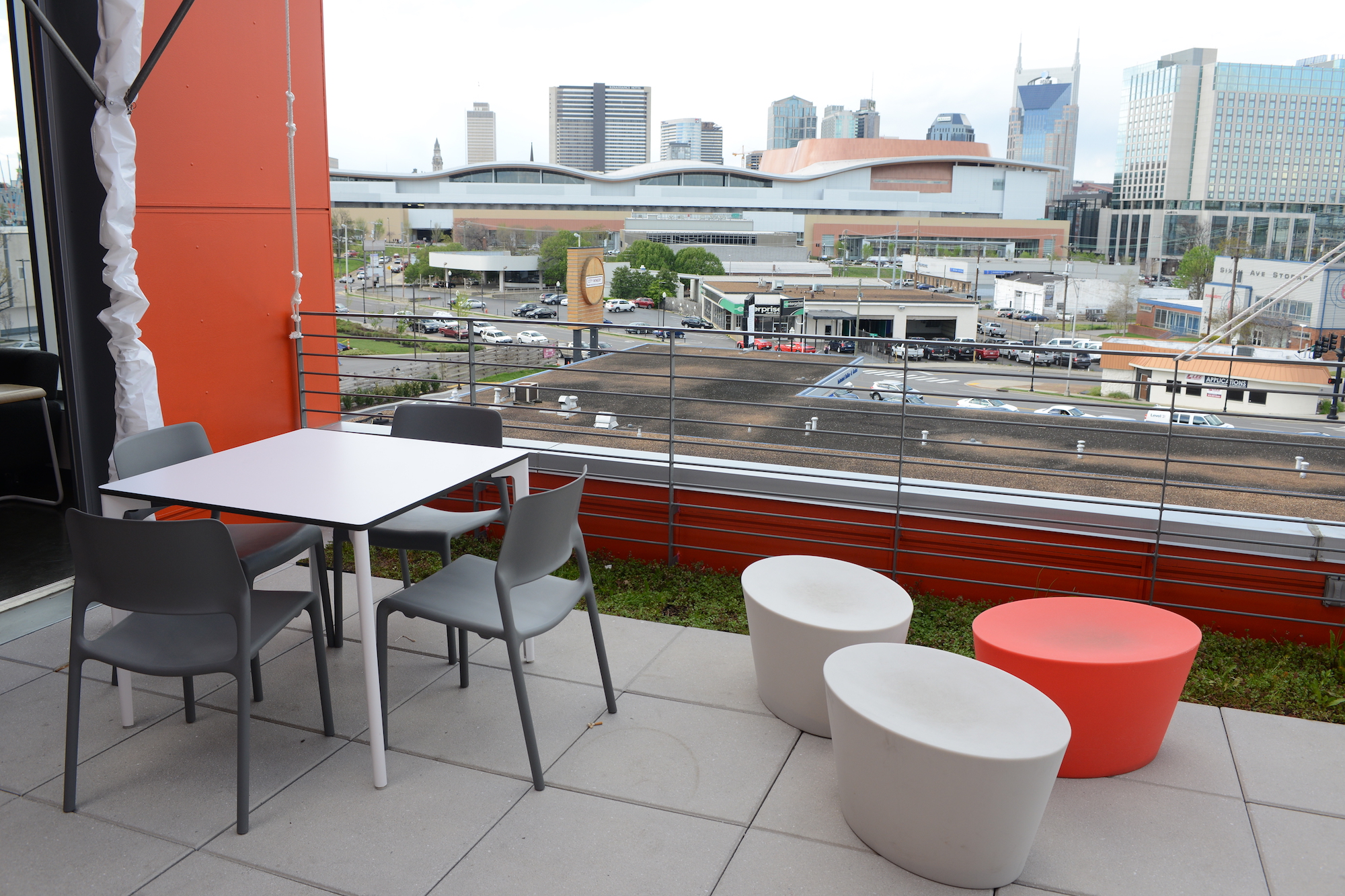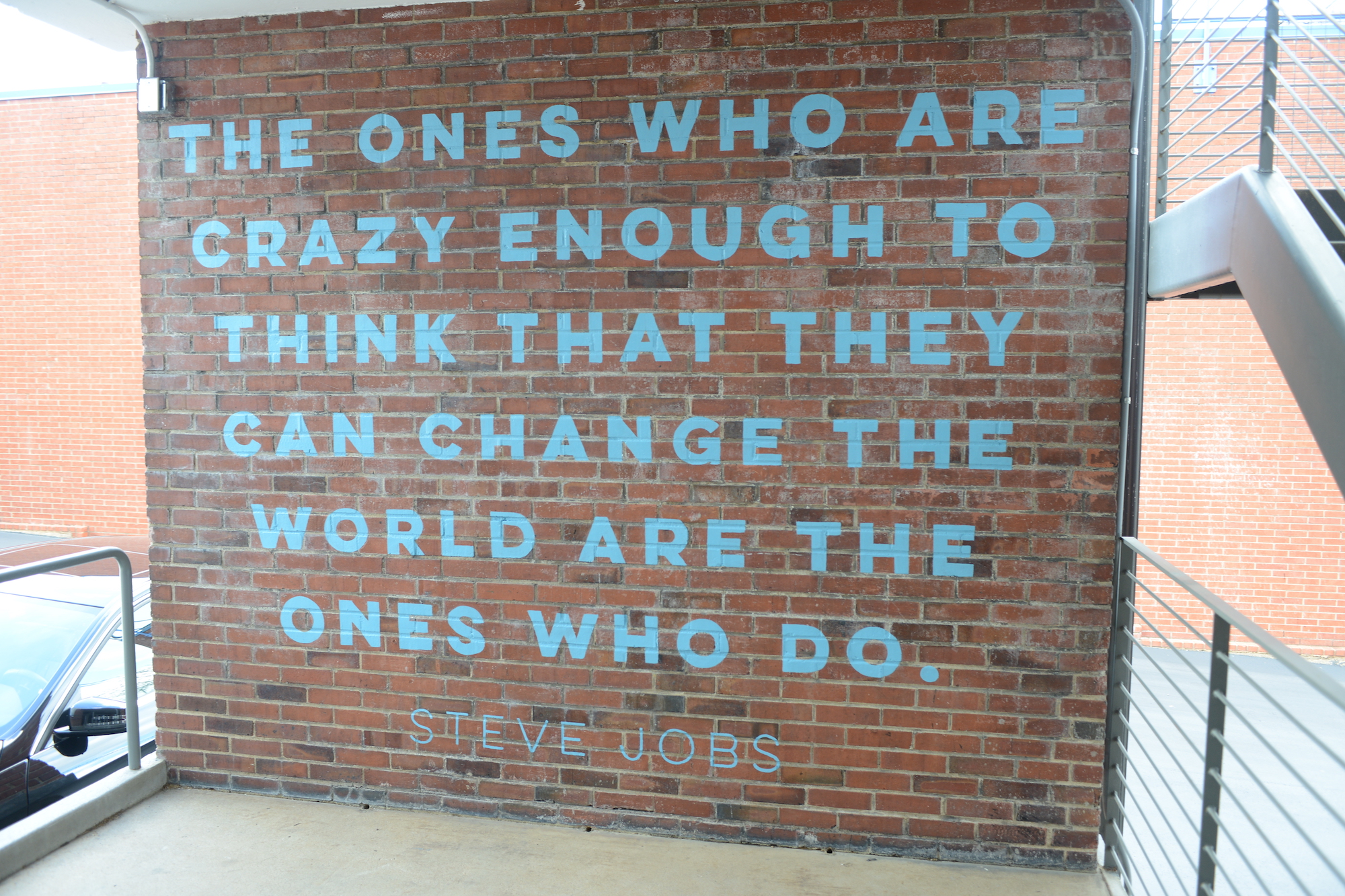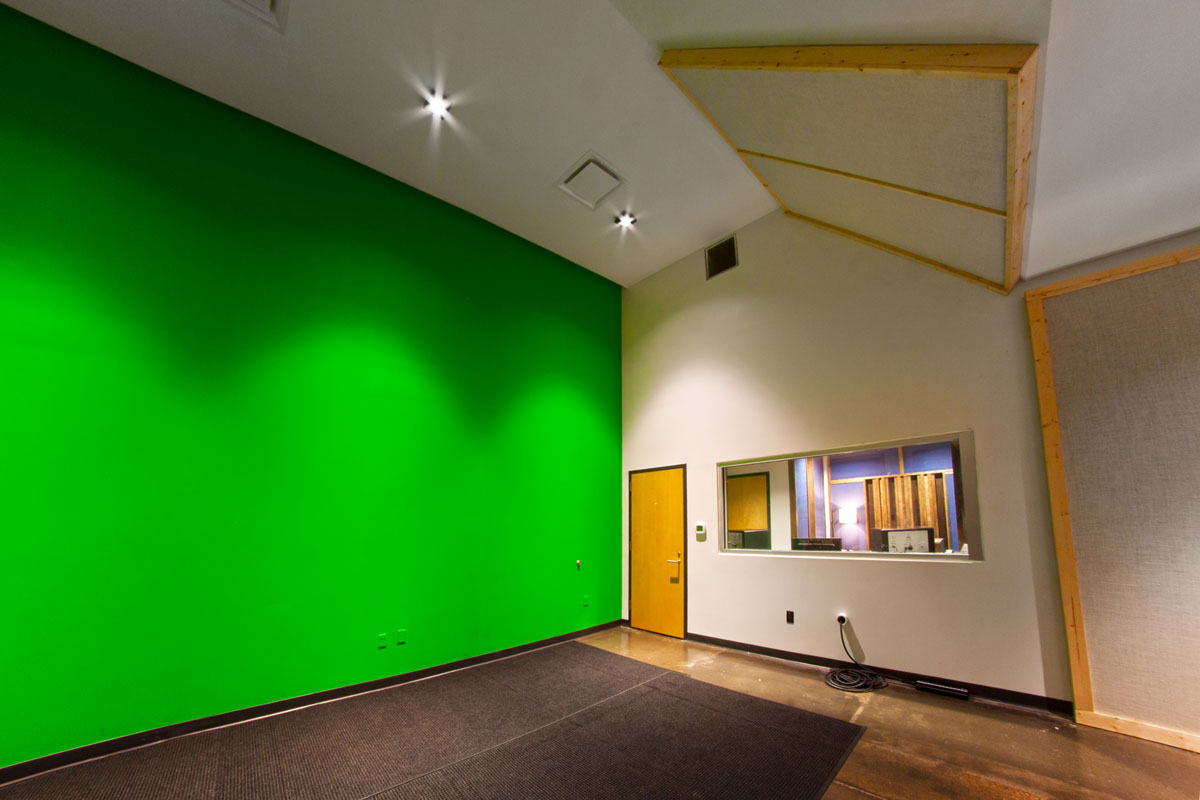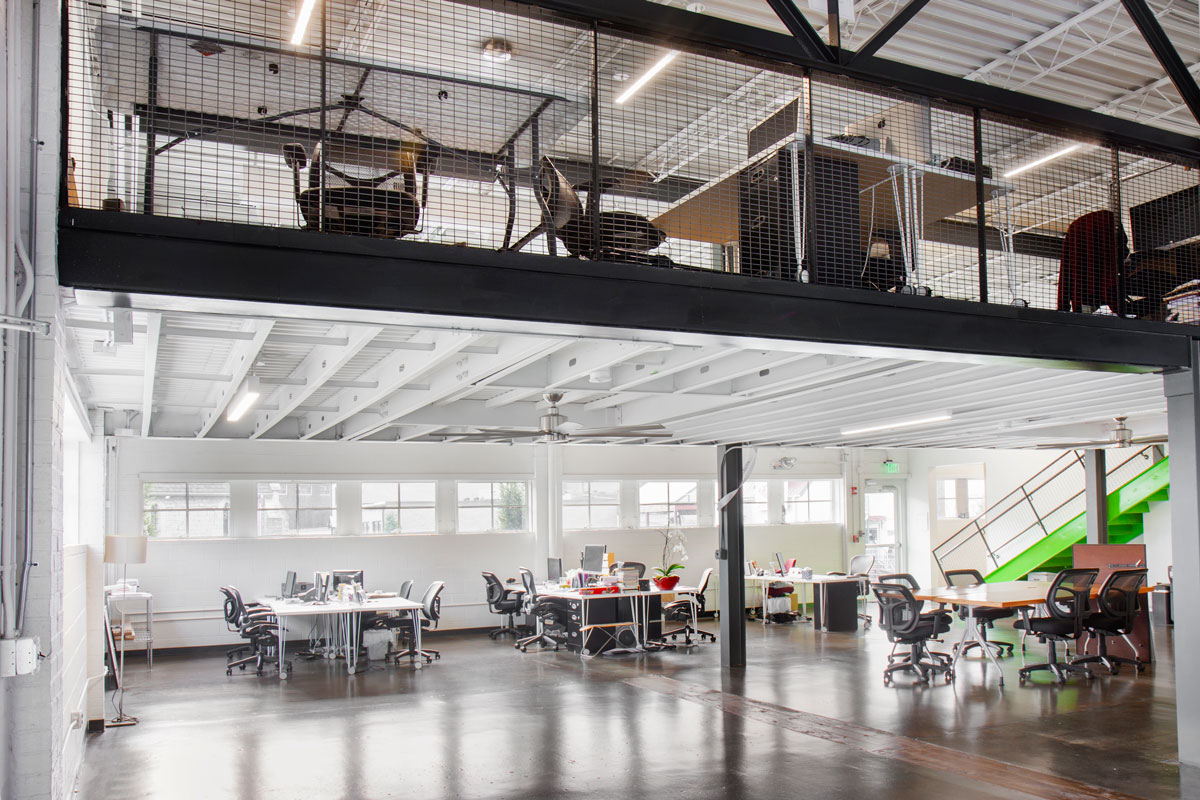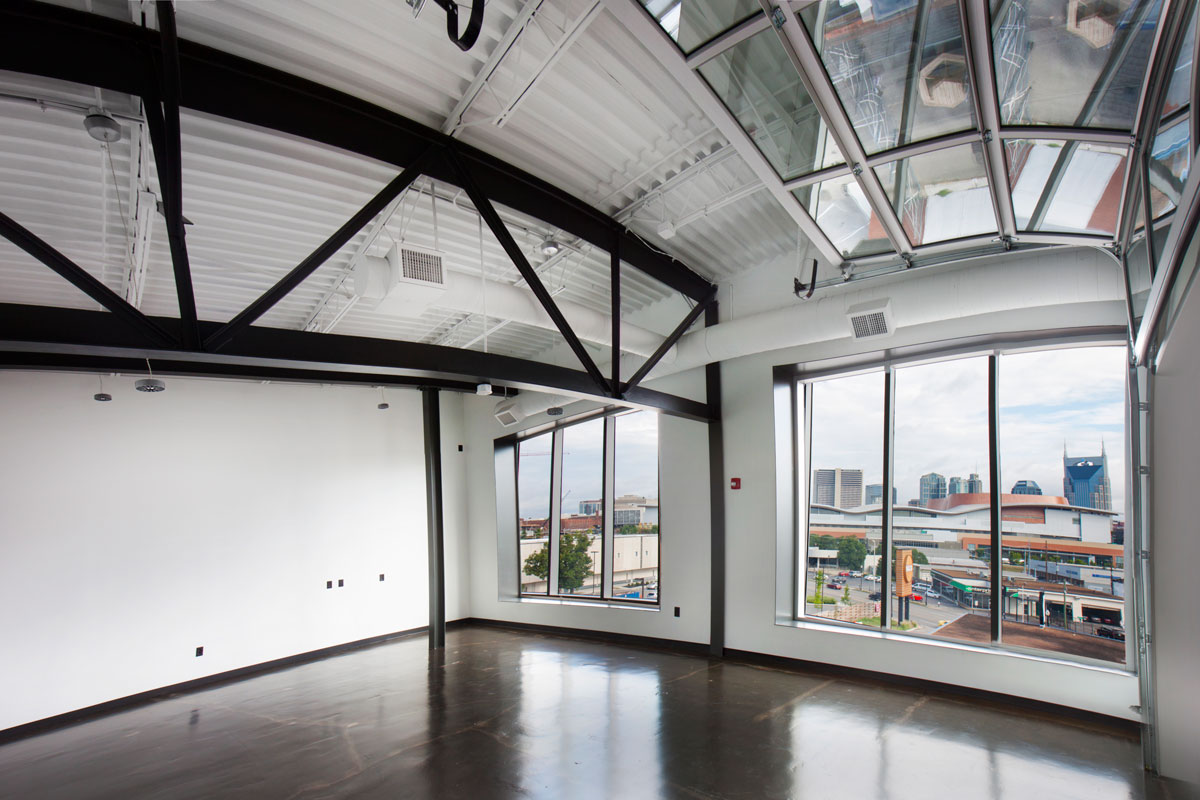 Full catering kitchen.
Coffee roasting facility.
Vintage slate-top billiard table.
Sky deck with downtown views for up to 175.
Collaborative and quiet hangout and work spaces.
Full AV production facility.
KNOLL Urban workspaces.
Big minds doing big things.
Cool peeps.
Extra Nerf guns on request.
Want to rent a fancy conference room for your next meeting?
You don't have to work here, just drop us a line.
Less than a quarter mile.